NHL Morning Coffee Headlines – May 23, 2020
​The NHLPA executive board has approved further negotiations for a 24-team tournament. Details and more in today's NHL morning coffee headlines.
TSN: Frank Seravalli reports the NHL Players' Association executive board (comprised of 31 player representatives) voted Friday to authorize further negotiations with the NHL for a 24-team tournament format to award the Stanley Cup. The PA released a statement indicating several details remain to be negotiated before an agreement is reached on all issues relevant to returning to play.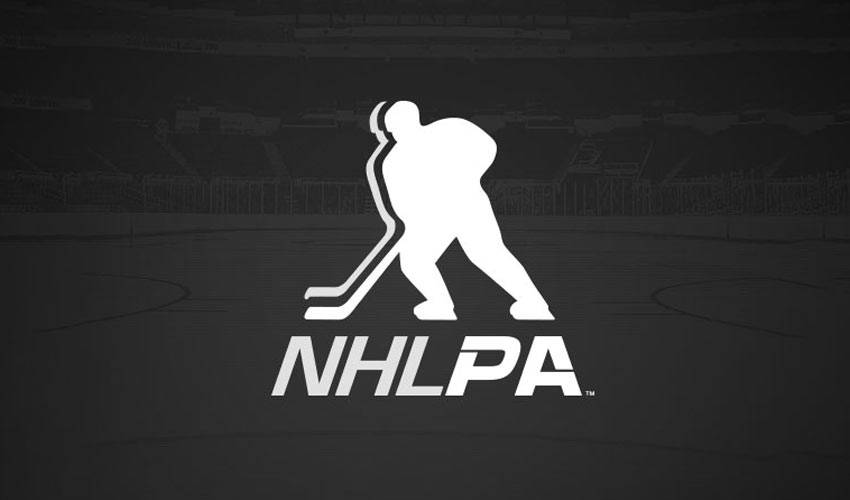 Those issues include a timeline for returning to action, ensuring health and safety protocols for players and teams, the potential inclusion of family members in the hub cities, and the economic implications.
TVA SPORTS' Renaud Lavoie reported the PA vote was 29-2 in favor of the return-to-play format. "Now you have to expect the league will make an announcement on the format sometime next week."
SPECTOR'S NOTE: There was some concern over how many reps would vote in favor of the format. While there was reportedly some heated discussion over the matter, it's clear the overwhelming majority were willing to accept it. 
SPORTSNET: Elliotte Friedman reports Pittsburgh Penguins player rep Kris Letang was among those who voted yes. "At the end of the day, nobody gets exactly what they want," he said. "But, we all want what is best for hockey and to continue to grow the game."
SPECTOR'S NOTE: An erroneous report last night claimed the Penguins had voted against it. 
NEW YORK POST: Larry Brooks reports several complex issues still must be resolved before this tournament can proceed. "It remains to be seen whether outstanding matters involving health and safety protocols; quasi-quarantine for perhaps up to 10 weeks within a hub city and separation from family; rules of engagement on the ice, and financial considerations including the players' escrow obligations will be as difficult to navigate as this one that proved difficult."
Brooks also points out there are "immigration, visa matters, and travel restrictions that must be resolved by government agencies" that must be sorted out before the league can resume play.
THE SCORE: cited Friedman yesterday indicating the players voted against a proposed best-of-three tournament because of concerns it could give an advantage to Montreal Canadiens goalie Carey Price and Chicago Blackhawks winger Patrick Kane.
"They felt it was not acceptable enough for the teams that had a better regular season and Pittsburgh looked at its matchup and it said 'two out of three against Carey Price is not fair for a team that had zero percentage points to play in the playoffs.'"
"I did hear that the Western teams – and now it's going to be Edmonton – they were like, 'two out of three with Patrick Kane? I mean come on.' But it wasn't at the same level as Price."
SPECTOR'S NOTE: The initial reports earlier this week that some player reps raised objections about facing Price in a best-of-three were greeted with skepticism and scorn by some NHL fans on social media. The Canadiens goalie isn't the dominant player he once was, but there's no denying his peers respect him enough to believe he can steal a short series. 
TSN: Rick Westhead reports Dr. Andrew Morris, an infectious disease specialist at Mount Sinai Hospital in Toronto, is encouraging NHL players to ensure the league and the teams commit in writing "to covering the costs of medical care, including rehabilitation, hospitalization, prescriptions and counseling" for any players who contract COVID-19 during the course of their employment.
WINNIPEG FREE PRESS: Jets winger Patrik Laine is looking forward to returning to action, but admits his game will be a little rusty. "If I look at myself and think about myself, my game's probably going to look terrible since I haven't skated for two months, and it's always a struggle to come back after a long period when you haven't skated," Laine said.
SPECTOR'S NOTE: That's why there will be a training camp period of two-to-three weeks before the tournament begins. It will allow the players time to regain their skills while also avoiding serious injury from the long layoff.